/
Racheli Harshish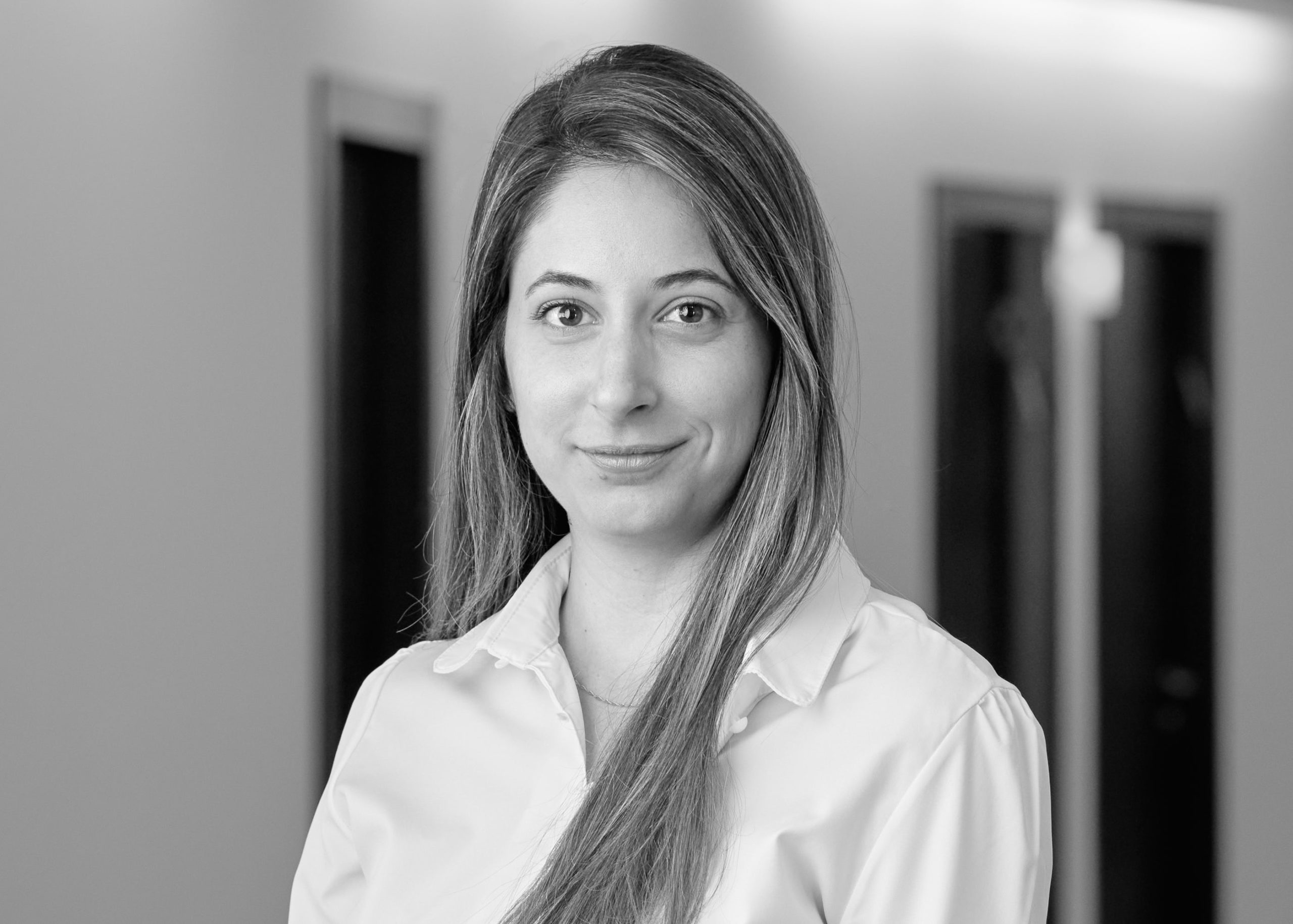 Adv. Racheli Harshish joined B. Levinbook & Co. in 2021.
Adv. Harshish represents the firm's clients in a variety of cases in all areas of civil-commercial litigation, including, among others, in proceedings relating to banking law, insolvency, class actions and more.
Education:
LL.B. (magna cum laude), College of Management Academic Studies, 2018.
Bar Admission:
Israel Bar Association, 2020.